Roof Top Services
of Central Florida, INC.
Accredited Roofer since 2004
Call Us Today | 407-476-0260 | Payment Plans Available
ROOF TOP SERVICES OF CENTRAL FLORIDA, INC.
Roof Top Services of Central Florida, Inc. has been a family-owned Roofing Contractor for over 26 years. Our philosophy is quite simple. We aim to provide the best roofing products at competitive prices. Countless customers have been with us for many years because they know Norm and I stand behind our products and our workmanship. We diligently strive to serve our customers with the goal to assure you are satisfied, and ultimately make you customers for life.
Roof Top Services of Central Florida, Inc. has become one of Orlando's premier residential & commercial roofing contractors by making the customer experience the focus of our services. We work hard to provide you the peace of mind that our services will surpass your expectations, within budget and on time. Our customer-focused culture is reflected in our A+ rating with the BBB and our reviews on Google, Yelp and Angie's List.
Here is how Roof Top Services of Central Florida, Inc. delivers in these areas: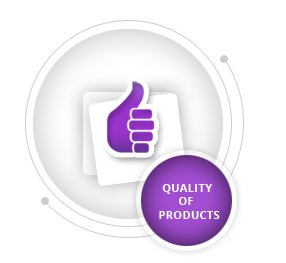 We only use the highest quality of GAF roofing materials. Over the last 26 years we have tried many different products and have come to the conclusion that GAF is one of the finest products in the industry. Long-term product warranties, coupled with professional installation services, are always going to be your best bet to enjoy your roof for many years to come.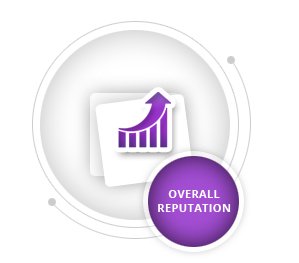 We encourage you to review our reputation online. We are accredited with the BBB, are a member of Angie's List and Yelp. Please take a look at the recent feedback we have gotten from our customers.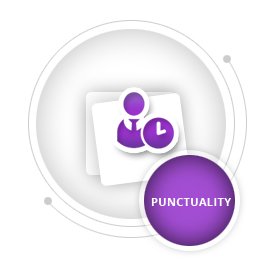 Your time is valuable. We make every effort to meet you at your home or business when it is most convenient for you. Our staff is trained to assure we are able to be as flexible as possible. It's just one of the small ways Roof Top Services of Central Florida, Inc. works hard to differentiate itself from the competition.
When your roof is being repaired or reroofed, a lot of debris will fall into your yard, including rusty roofing nails. We make every effort to clean up after ourselves because we don't want your loved ones or pets injuring themselves on debris left behind. One of the unique tools we use is a magnetic nail trap that we will run across your yard like a lawnmower. This allows us to pick up any nails potentially left behind. This is just one of the ways Roof Top Services of Central Florida, Inc. works hard to care for you.
In Summary:
24-hour Emergency Roof RepairRoof Repair CouponRe roof coupon.
Direct insurance billing possible (select carriers).
No money down financing.
Complete roof installation warranties.
Long-term roof manufacturer warranties.
Yard "Extreme clean" guarantee after we leave.
WE NEVER USE SUBCONTRACTORS.
Forms of Payment Accepted: Cash, Check, and all Major Credit Cards.