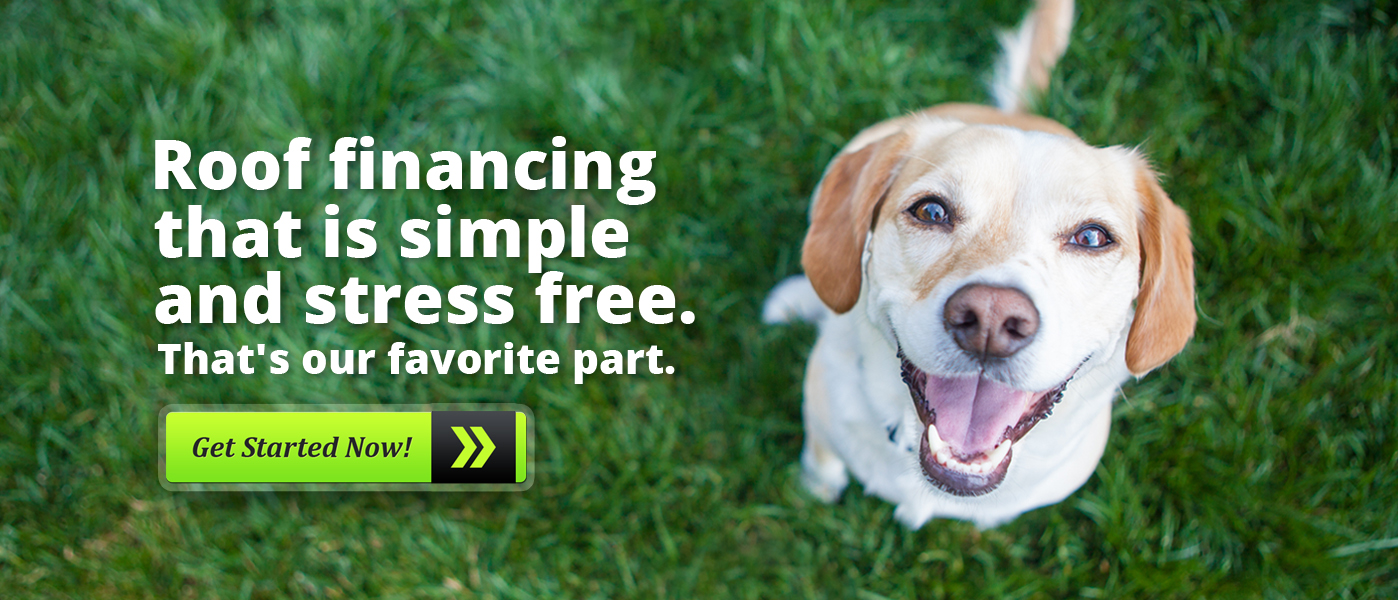 Low Money Down Financing. Roof Replacement Financing




Improve the value of your most important investment & save big on your monthly energy bills. Depending on program.
One of the major benefits of working with us is our ability to connect you to the FRSA CRedit Union which offers low cost loans for roof replacements.
Please visit them and provide them with:
Two most recent paystubs for all applicants (or other proof of income)
A copy of the roofing invoice or estimate from RoofTop Services of Central Florida, Inc.
This program can offer a personal loan for up to $15,000 for roofing costs and the term of the loan is from 12-60 months. Once the loan is approved, the check is released jointly to the FRSA member company and you. There is a $25 loan application fee for the roof loan.
Whatever your loan needs may be, a FRSA Credit Union low interest loan may be a smart choice for you. You can even apply online!
Restrictions apply. All applications subject to underwriting guidelines and approval