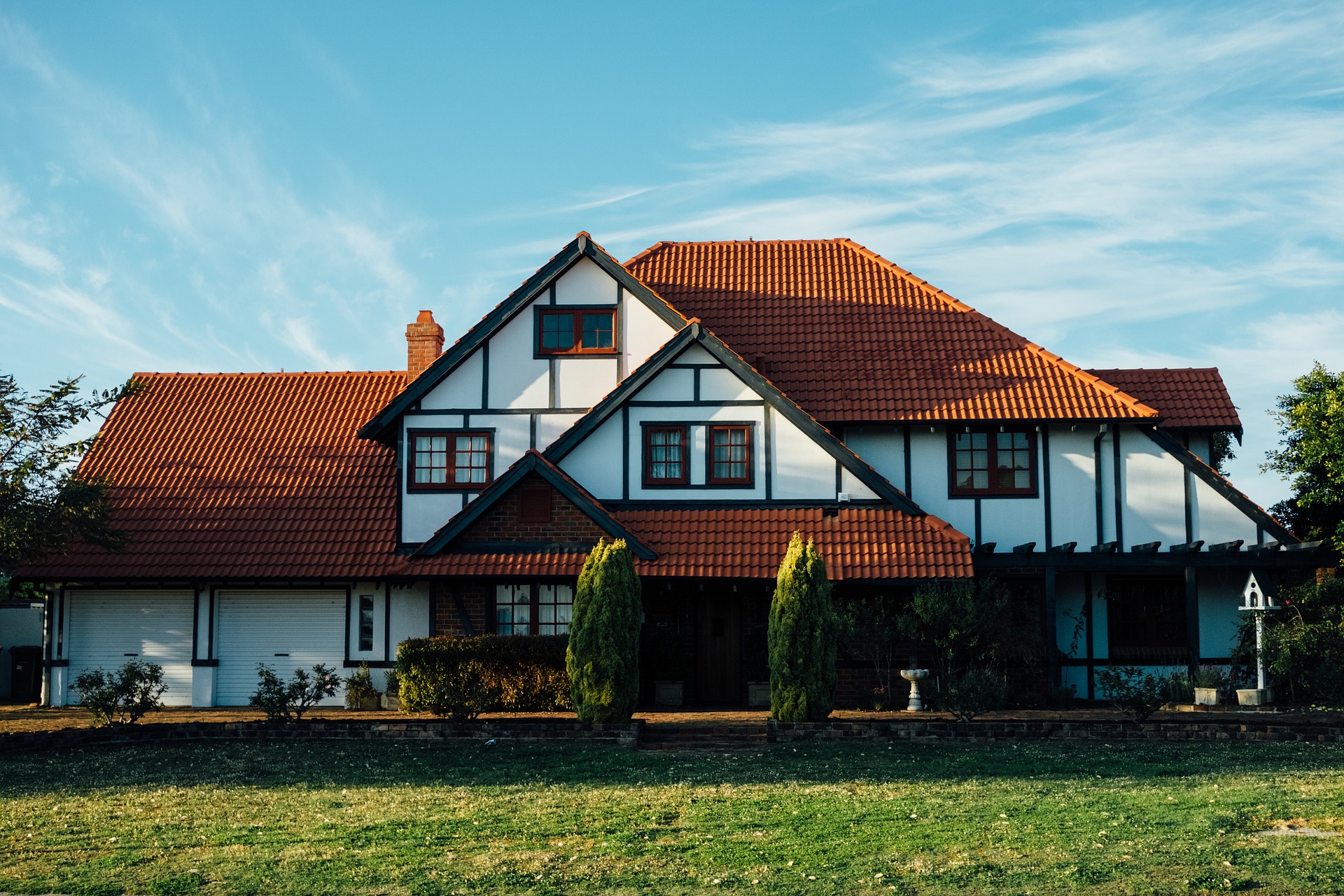 There aren't a lot of people who genuinely enjoy spending money on big home projects. Nonetheless, as a responsible homeowner, it's important to understand that they are a necessity occasionally to keep your house in good condition and maintain its' value. One of the most significant home improvements a homeowner is going to have to do is install a new roof. This home project usually brings a question that homeowners need to ask themselves. Would it just be simpler if I put in gutters at the same time I replace my roof? Roof Top Services is here to tell you when installing gutters is a good idea.
Finish Two Projects At Once
When you think about everything that goes into replacing your roof, finding a contractor, scheduling an appointment, and having to rearrange your home while all the work is being done, you can see why people would be more inclined to do things all at once. Majority of contractors can install your roof and gutters with very little or no additional labor needed.
Certainly, if your gutters are damaged or deteriorating, you should have them replaced with your roof since they will eventually need to be replaced anyway. As a homeowner, if you notice several spots in your roof where there are leaks, dents, or visible separations, then most likely you've seen runoff water overflowing your gutters, which is a clear sign it's time for your gutters to be replaced. Also, if your roof was damaged due to a storm or a hurricane, then there is a good chance your gutters were damaged too.
Furthermore, many homeowners decide it's easier for them to pay one large sum at once instead of two smaller ones at different times. This allows homeowners to have a better understanding of their household budget rather than predicting when they are going to need to do repairs next. Also, it could be easier for people to use a single source of income to pay for the replacement of their gutters and roof such as a tax refund or home equity loan when they decide to combine their home projects.
Don't Fix a Good Thing
However, as a homeowner, if you don't feel like your gutters need to be replaced, don't feel like you need to just because your roofing contractor is persistent about it. A lot of roofers try to "up sell" their clients by offering gutter replacements along with your roof at an additional cost, even though your gutters are perfectly fine. In situations like this, homeowners may be paying for something they don't need, or possibly receive gutters that were inferior to their previous ones.
Moreover, it's crucial for homeowners to remember there's no guarantee that the roofer will provide you with top-quality workmanship if you do decide to let them replace your gutters. Although roofing companies and contractors do gutter replacements, there's no certainty they have the same level of skills as they do when they are installing a new roof.
Lastly, it's a possibility that roofing companies may be limited in their types of gutter replacement services they offer. Some roofing specialists may only have one or two material types, sizes, or colors, which may not fit your house's needs. Also, you won't know your gutters are adequate until the next time it downpours, which could be after your warranty period.
To Replace Gutters, Or Not To Replace Gutters?
In conclusion, when you're getting your roof replaced, it's worth considering the option of getting your gutters replaced. Plus, having both aspects of your roof done at the same time means you only have to deal with one contractor at a time. At Roof Top Services, our roofing professionals have the knowledge and skills to handle all aspects of your roof replacement, including the proper installation of your gutters.